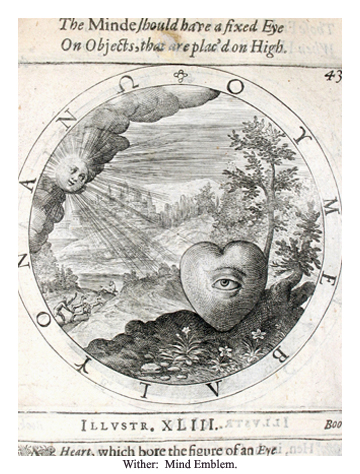 Centre of Theology and Philosophy
Radical Orthodoxy and Protestantism
Day Colloquium
Highfield House, University Park, Nottingham NG7 2RD
21st November 2015 10.30 a.m. to 6 p.m.
www.nottingham.ac.uk/theology
Speakers
Nathan Barczi: RO and Barth
Silvianne Bürki: Peter Martyr and Metaphysics of Causality in the Reformation
Sven Grosse: Critique of RO Readings of Luther
Boris Gunjevic: RO and Scripture
James Orr: Protestantism, RO and Kant
Adrian Pabst: respondent
Although The Cambridge Movement, or Radical Orthodoxy, emerged from a group of Anglo-Catholics and Catholics, it has since developed as a uniquely ecumenical theology, attracting the interest also of Eastern Orthodox and Protestant Christians. Even though RO has criticized the Reformation for its lack of a theology of participation, it blames this lack upon late-medieval Catholic thought rather than upon the Reformers themselves. But how far did the Reformers in fact recognize and try to compensate for this lack? And if Protestants recognize it today, can the Reformation legacy be rethought successfully? Does it, indeed, offer unique and indispensable elements to the RO vision?
Day tickets to include coffee, lunch, tea and cakes with drinks reception: £20.
Download and distribute the flyer here [PDF].