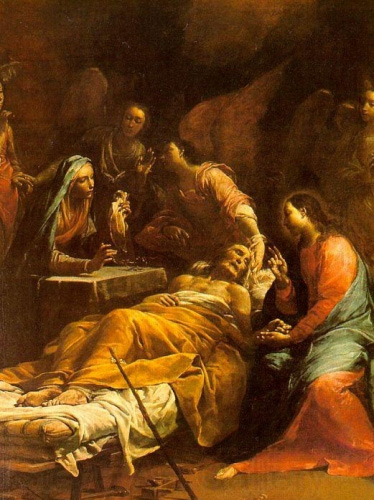 The Centre for Catholic Studies, Durham University in association with The Newman Association, The Departments of Spirituality, Formation, and Education of the Diocese of Hexham and Newcastle, and The National Board of Catholic Women, are hosting:
"Death and Dying in Catholic Perspective:
A Study Day for Clergy, Laity, and Students of Theology"
on Saturday 9 March, 9.15am-5.15pm
at St Cuthbert's Catholic Chaplaincy, Court Lane, Off Old Elvet, Durham
This study day brings together a range of key speakers from different disciplines, including the health sector, to explore: the practices of death and dying in Catholic tradition; the medical, pastoral and live ethical issues around death and dying; and theological reflections on death and dying.
All are welcome.
The cost is £50 per person and includes a buffet lunch and refreshments.  A limited number of subsidized places are available to students and those on low income.
Places need to be booked and paid for by 1st March.  To book, please contact Theresa Phillips – ccs.admin@durham.ac.uk or call 0191 334 1656.
Download the official event poster here [PDF].