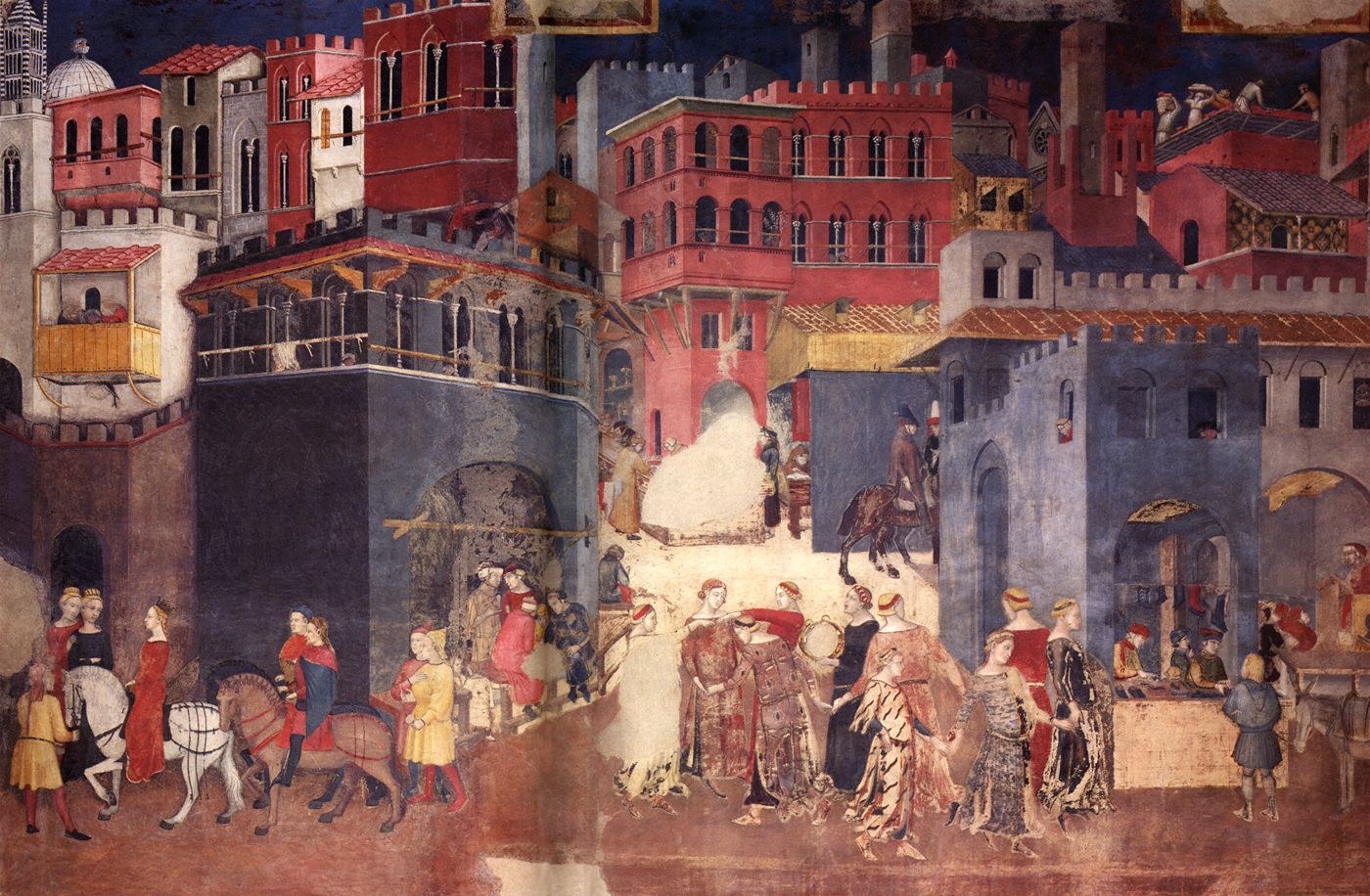 A new website project started by Anthony D Baker and Peter M Candler, Jr:
We've devoted this space to the exploration of new issues and ideas in academic theology.  We've begun putting together a library, posting interviews, profiling scholars in the field, and we've started our monthly podcast.  Check in bi-weekly for our blog postings about the lives and times of theology in the academy.
We're devoting The Theology Studio to the formation of a common space for academic theological conversation.  Check out the first podcast (via our media player, and soon available for download via iTunes), the library, and our first blog postings:
You can find our facebook fan page here:
http://www.facebook.com/pages/Theology-Studio/254399654648244
And follow us on Twitter here:
Already posted: Tony Baker and Scott Bader-Saye discuss Catholic solidarity and the Occupy movement, Islamic Finance, pluralism and pragmatism. [Click here]
Forthcoming: their first video-blog, an interview with Stanley Hauerwas.